After Graham Potter's departure as Chelsea boss just two days before their clash against Liverpool, the Londoners will have a new man in charge on Tuesday.
Potter was sacked by the Blues after less than seven months in charge and the search is now on for a new manager.
In the meantime, it was confirmed in a statement from Chelsea that Potter's assistant, Bruno Saltor, will take charge on Tuesday at Stamford Bridge.
Sky Sports report that Potter's assistant at Stamford Bridge, Billy Reid, will be leaving the club with his boss.
The report added that "assistant coach Bjorn Hamberg and goalkeeper coach Ben Roberts will remain and assist Bruno Saltor."
Bruno arrived at the club with Potter in September along with other members of the manager's backroom staff at Brighton.
In 2019, following an 18-year playing career, Bruno joined the coaching team at Brighton, where he made 235 appearances as a player after signing from Valencia in 2012.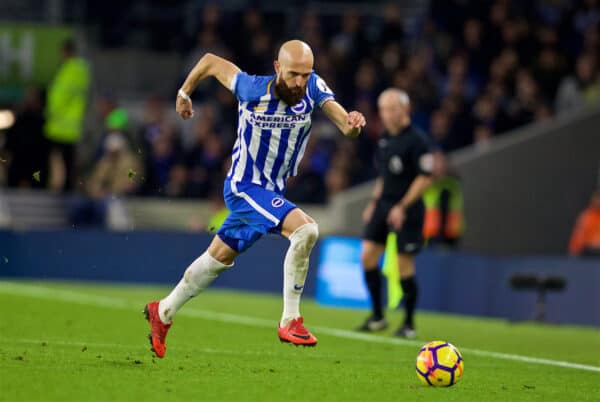 The Spaniard has never had a managerial job before, so Tuesday's game will be a baptism of fire for the former Brighton player.
In a statement, Chelsea said: "Along with our incredible fans, we will all be getting behind Bruno and the team as we focus on the rest of the season.
"We have 10 Premier League games remaining and a Champions League quarter-final ahead. We will put every effort and commitment into every one of those games so that we can end the season on a high."
The club also added that "Graham [Potter] has agreed to collaborate with the club to facilitate a smooth transition."
Liverpool will be hoping that they aren't subject to a 'new-manager bounce' that so often seems to occur after a struggling team part ways with their coach.
There have already been a host of names linked with the manager's position.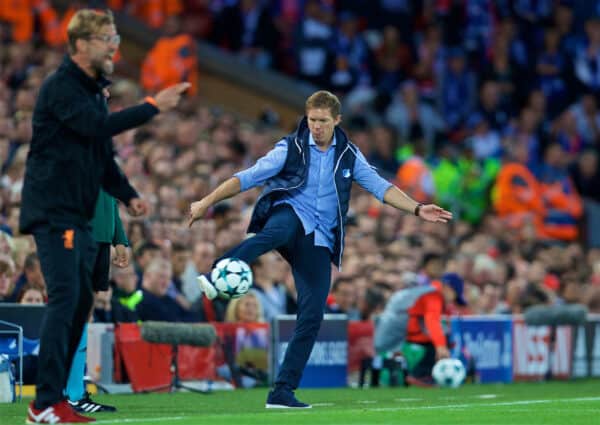 Julian Nagelsmann is the obvious candidate after recently being removed from his post as Bayern Munich manager, which Thomas Tuchel has since taken over – the German's first job since being sacked by Chelsea in September.
Mauricio Pochettino, Luis Enrique and Zinedine Zidane are among the other options for the job.
When Todd Boehly bought Chelsea, Blues fans might have believed there would be a change of approach from the Roman Abramovich era, in which the club went through 13 managers.
The new owner appears to have the same cut-throat attitude as his predecessor, though.
Chelsea have now had more managers in the Premier League era than Liverpool have had in their entire history.