Liverpool are facing the increasingly likely prospect of no Champions League football next season, but what would it take to qualify for others?
For the last six seasons, it has been all about the Champions League for Liverpool.
In three of those, they reached the final; in one of those, they won it.
But sitting 12 points off the top four with nine games left to play, and having won only four of their last 13, there is a very real chance of no top-tier European football next season.
Instead, Liverpool appear to be vying for a place in the Europa League or perhaps even the new third-tier competition, the Europa Conference League.
So where do Jurgen Klopp's side need to finish in order to guarantee a place in either of those?
Champions League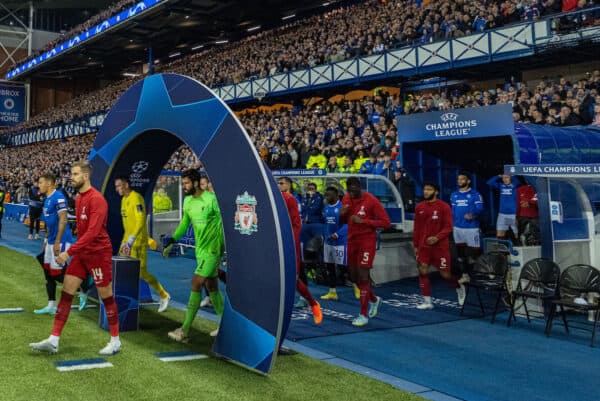 This one is simple: finish in the top four and Liverpool would qualify for the Champions League.
There is an unlikely situation that could play out, of course, in that Chelsea and Man United win the Champions League and Europa League respectively while finishing outside of the top four.
If Liverpool were then to finish fourth, they would only qualify for the Europa League.
Europa League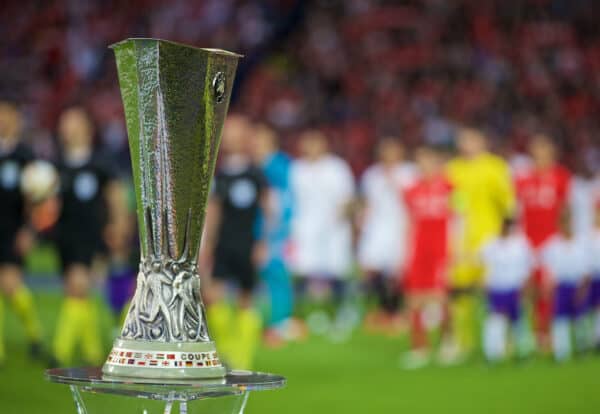 Along with that unlikely scenario, a finish in fifth place would clinch Liverpool a place in the Europa League.
English clubs are reserved two spots in the Europa League, with those going to the Premier League's fifth-placed side and the winners of the FA Cup.
If the FA Cup winners are already in the top five, the next spot would go to the club that finished in sixth.
Man City and Man United, who are on course to finish in the top four, are in the semi-finals along with Brighton (currently sixth) and Sheffield United (in the Championship).
Europa Conference League
A sole place in the Europa Conference League playoffs typically goes to the winners of the Carabao Cup.
However, with Man United having already lifted the trophy and on course for either the Champions League or Europa League, that spot will instead be based on Premier League finish.
Finish seventh and Liverpool would qualify for the Europa Conference League.
There are other permutations to consider, though, if Brighton or Sheffield United win the FA Cup; if they do, even a sixth-placed finish would see the Reds into the third-tier tournament.
No European football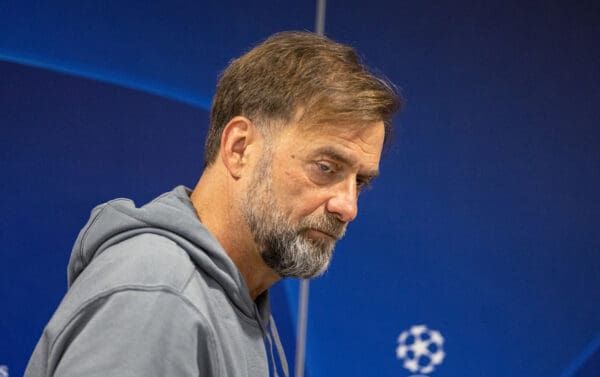 Finish outside of the top seven and Liverpool will not be playing European football next season.
It would be the first time they have been without continental competition since Klopp's first full season in 2016/17, having failed the win the Europa League the previous campaign while finishing eighth in the league.