Lifting even one piece of silverware is never guaranteed, but one Liverpool player hoisted 23 trophies in a career spanning 11 years at Anfield.
Can it ever be surpassed?
Eight league titles, five charity shields, four European Cups, four League Cups, one UEFA Cup and one Super Cup – the 23 honours lifted by Phil Neal.
Even if you take out the five charity shields, Liverpool's former right-back still has 18 major honours to his name, which remains the most of any player in the club's history.
It is an astonishing trophy haul for a player who is not unfamiliar with setting untouchable feats, as he also holds the club record for the most consecutive appearances, with 417.
Neal's first two trophies with the Reds came in the same season, winning both the league title and UEFA Cup in 1975/76 – 21 pieces of silverware followed in the next eight seasons.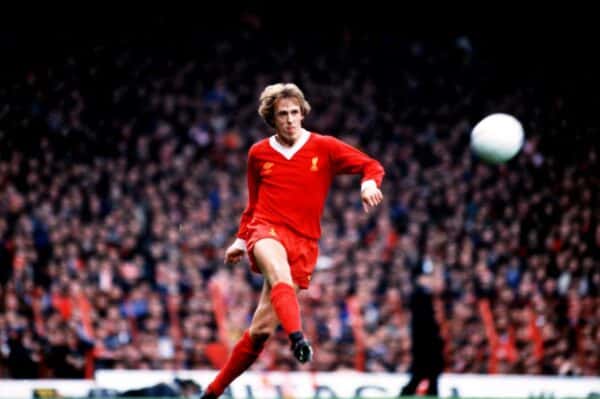 In 1977, Neal scored the European Cup-clinching goal from the penalty spot in the 3-1 win over Borussia Monchengladbach, a first for both him and the club.
Neal's fourth and final European Cup was lifted in 1983/84 and he was, again, on the scoresheet, scoring first against Roma before converting in the penalty shootout after the 90 minutes ended 1-1.
A player for the big moment, one who has helped contribute to 36 percent of Liverpool's total major honours.
Neal signed for Liverpool in 1974 in a £66,000 deal from Northampton Town, and he had the honour of being Bob Paisley's first signing after he took the reins from Bill Shankly.
Recollecting the time before he was signed, Neal told LFCHistory: "Paisley often used to pay to go through the terraces and talk to people about the players like: 'What's that Phil Neal like?'.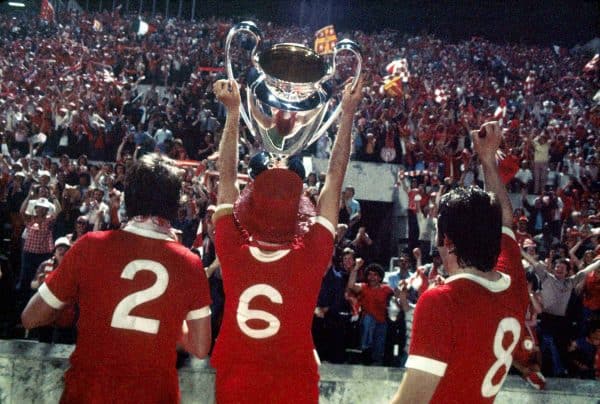 "When Bob Paisley saw me for the last time at Northampton he brought a Liverpool director with him, Mr Sidney Reaks. For the first twenty minutes, I played at right-back but rest of the game I played in goal.
"Bob said: 'We came all that way to see you for the last time. I wanted to show my director what a good right-back you were. The keeper got carried off and you put the green jersey on'."
It might have been a somewhat wasted trip that day but Neal would not disappoint after donning the red shirt, forging a legacy as a reliable, brave and unrelenting player.
---
Phil Neal's Honours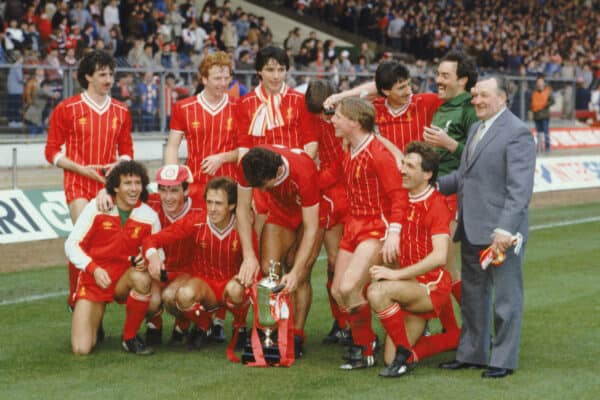 League title (8): 1975/76, 1976/77, 1978/79, 1979/80, 1981/82, 1982/83, 1983/84, 1985/86
Charity shield (5): 1976, 1977, 1979, 1980, 1982
European Cup (4): 1977, 1978, 1981, 1984
League Cup (4): 1981, 1982, 1983, 1984
UEFA Cup: 1975/76
Super Cup: 1977