He may be over 730 miles away but Sadio Mane's season has been as rocky as Liverpool's, but his new manager has "no doubt about his quality."
Much has been said about Mane in his first season at Bayern Munich, with the physical toll of his efforts with the Reds plus a long-term injury making for a stuttering start.
And he is already working under his second manager at the Allianz Arena after Julian Nagelsmann was replaced by Thomas Tuchel last month.
Tuchel is no stranger to Mane, having faced off against one another seven times during the winger's spell at Anfield – four of which came last season alone.
It is fair to say then that Tuchel has had plenty of time to see up close and personal just what the 30-year-old is capable of, but he acknowledged what is needed for Mane to build up his confidence.
"I know him well from England. There's no question that Sadio is an absolutely top player," Tuchel told reporters ahead of his second match in charge.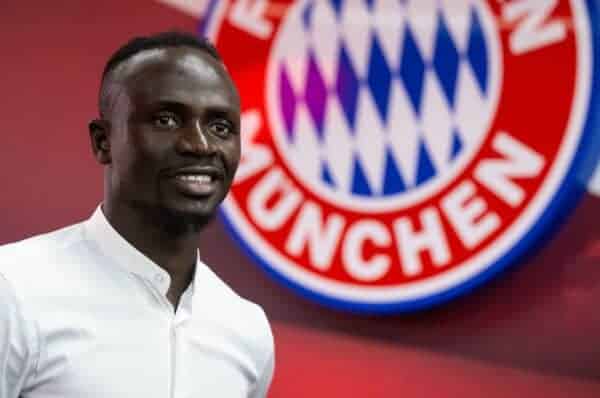 "He scored 20, 30 goals every year for Liverpool and was an absolute key player there. His quality is beyond any doubt.
"Even at his age, it always takes time to acclimate after a change of clubs. That can take time," Tuchel added.
"There's no doubt about his quality and what it can bring us.
"It's about trust and patience so he can get back into the rhythm. A goal usually helps the confidence."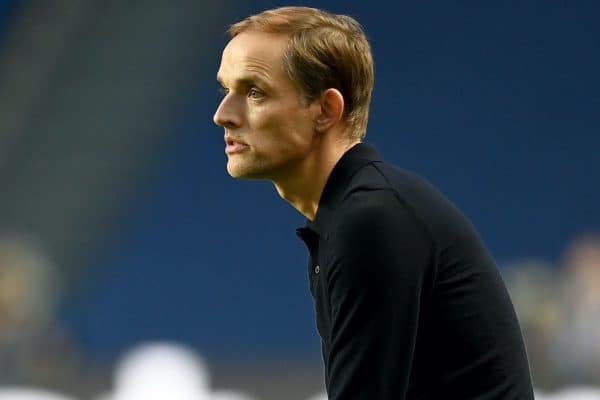 Mane has made 29 appearances for Bayern this season with a return of 11 goals and five assists, with his first outing for Tuchel coming off the bench in the final 20 minutes of a 4-2 win over Dortmund.
His last goal came in October but he has been steadily building up his minutes after a three-month injury absence, and the hope is Tuchel will afford Mane the time and "patience" to thrive.
And it would not be a bad thing if it started to come together against Man City in their quarter-final Champions League tie, after all Mane did score seven times in 15 games against City as a Red.