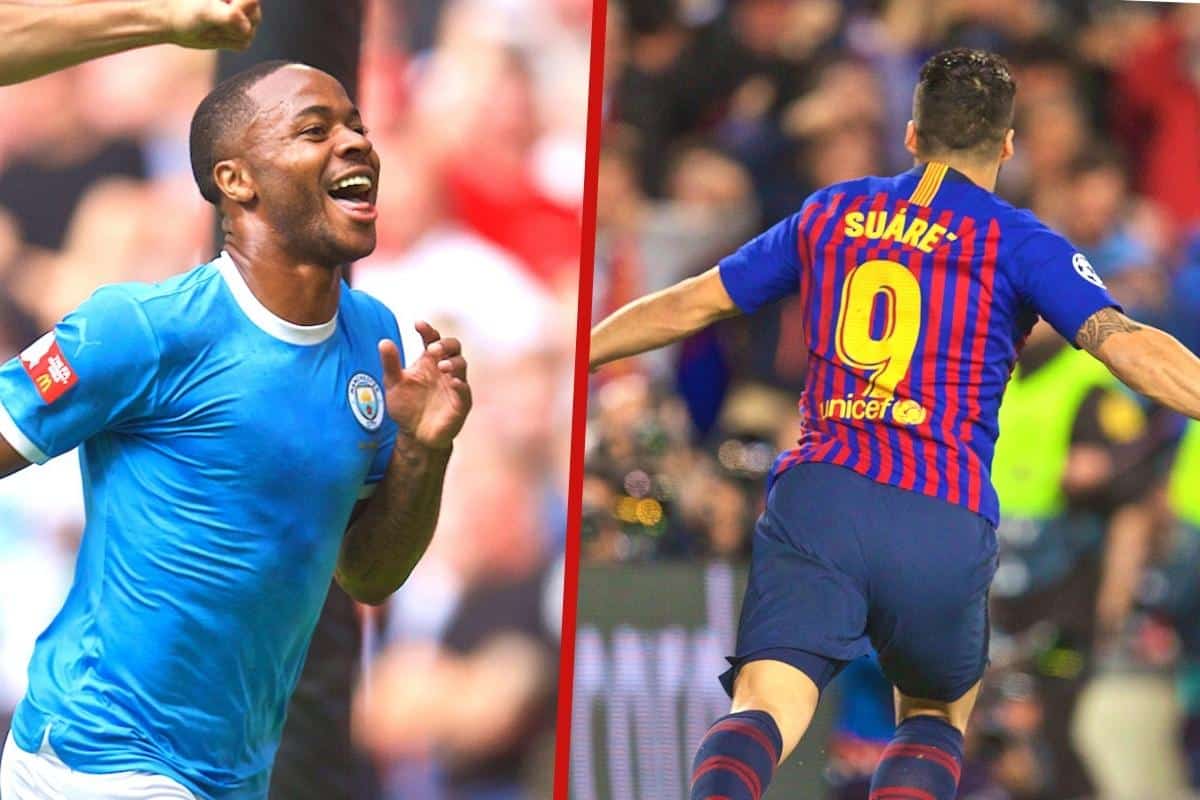 Liverpool are no strangers to signing players who scored against them or seeing former Reds come back to haunt them, your task here is to name them!
A goal can put you on the radar of a club and equally it can taste just as sweet to score against your former employers later down the line, both are true for Liverpool players past and present.
Since 1990, 45 former players for the club have scored against Liverpool across all competitions and we want to see if you can name them.
We've given you a few hints, the number of goals scored against Liverpool and who they played for at the time, and the criteria for the answers you seek are as follows:
Must have played at least one competitive game for Liverpool
Goals vs. Liverpool either before or after they joined Liverpool
Goals against the Reds from 1990
Must be a former player
Good luck!
12 minutes to name the 45 ex-Reds!
Finished that? Try these!