Man City were forced to issue two statements condemning the actions of fans after their 4-1 win over Liverpool, whose team bus was attacked.
The toxicity of Liverpool's meetings with Man City cannot be downplayed, though it is a strange rivalry with less of an emphasis on Merseyside.
During Saturday's game at the Etihad, thousands of home supporters chanted "always the victims" after an incident involving their midfielder Rodri.
Shortly after the final whistle, the club issued a statement expressing "regret [for] any offence these chants may have caused," describing them as "hateful" and "inappropriate."
It emerged later in the day that Liverpool's team bus was attacked on its way out of the city, with The Athletic's James Pearce reporting.
"A brick was allegedly thrown towards the Liverpool coach that caused a window to crack," Pearce wrote.
"No-one is thought to have been injured on board."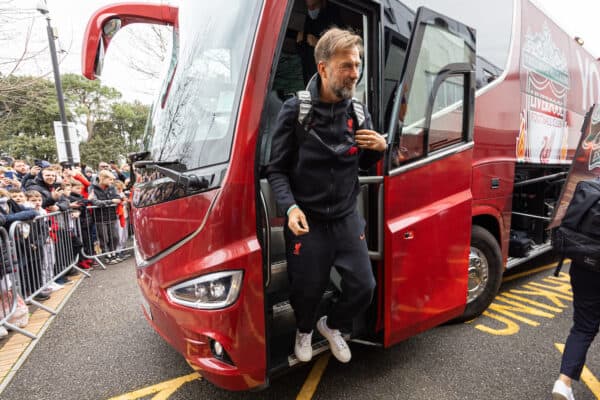 The Greater Manchester Police confirmed: "It is reported the incident took place at approximately 3.40pm (BST) on Ashton New Road close to the junction of Rowsley Street.
"There were no reports of any injuries and the Liverpool club coaches were able to continue with their journey."
As a result, Man City released a further statement in which they "strongly condemned" the actions of those involved.
"Manchester City FC has been made aware that Liverpool FC's coach sustained damage on its return journey following today's game," their statement reads.
"We understand an object was thrown towards the coach in a residential area. Incidents of this kind are totally unacceptable, and we strongly condemn the actions of the individual(s) responsible.
"We will fully support Greater Manchester Police's investigation into this incident in any way we can."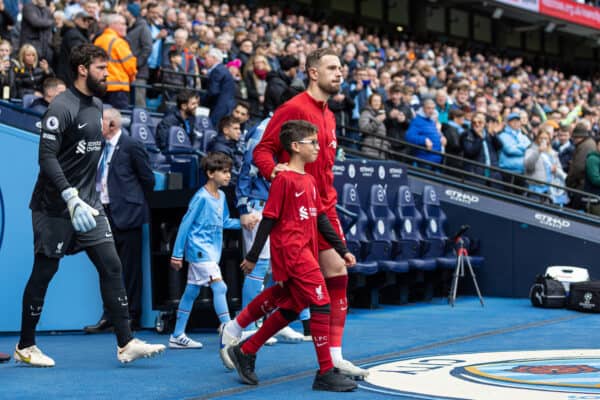 Liverpool will also support the GMP's investigation, which is not even the first into the actions of supporters around Liverpool and Man City games this season.
In December, it is alleged that a 15-year-old girl was injured when struck by a cup full of coins in the home end during the Carabao Cup tie at the Etihad, with the two clubs issuing a joint statement condemning a number of incidents at that game.