Liverpool may not qualify for the Champions League, but Jude Bellingham has been described as still "keen on" a move to Liverpool anyway.
Liverpool and Bellingham's Borussia Dortmund both suffered defeat at the weekend, with the German outfit losing to 4-2 to Bayern Munich – a loss that saw the Bavarians leapfrog Dortmund to top spot in the Bundesliga.
Rumours of a transfer for Bellingham aren't anything new. Jordan Henderson himself recently said that it "would be amazing" if he "ended up being" a Liverpool player.
Reliable Merseyside journalist Paul Joyce has added to the notion that Bellingham could join the Reds in the summer.
He wrote in the Times: "Before the weekend, Bellingham was keen on the idea of moving to Anfield, and Dortmund's shellacking by Bayern Munich on Saturday demonstrates how the natural order has been restored in the Bundesliga."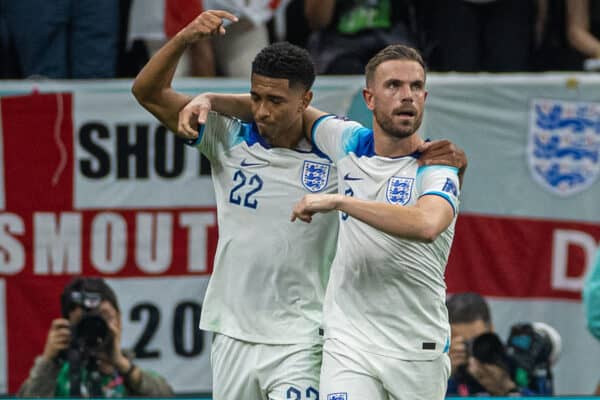 The 19-year-old midfielder has shone for Dortmund over the last couple of seasons and it is believed Real Madrid and Liverpool are the two most likely destinations that the midfielder could move to.
During the international break, David Ornstein of The Athletic reported that Man City and Madrid were in "stronger positions" to sign Bellingham.
The two clubs mentioned are undoubtedly in stronger financial positions to sign Bellingham, and they could also be more attractive propositions on the pitch also.
It is hoped the youngster's personal relationships, and the belief in a long-term project at Anfield, will help land Liverpool the player, though.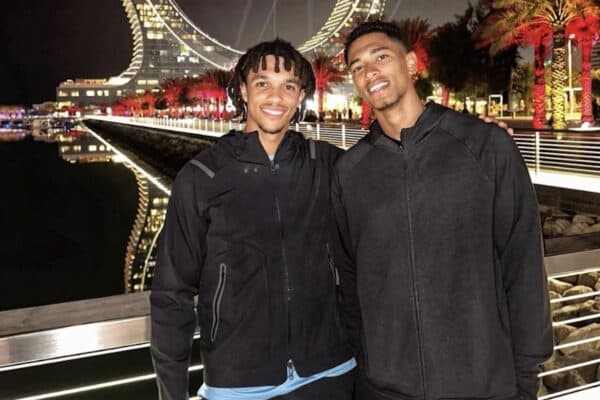 Trent Alexander-Arnold is a close friend of the Dortmund star and the two spent time together recently at a Chris Brown concert in London.
Just days after Ornstein's report said that there had been "significant doubt" cast over Bellingham's proposed move to Anfield, his Athletic colleague, James Pearce gave a different take.
Pearce wrote: "If you get a firm commitment from the player about his destination of choice then that should avoid any bidding war."
It seems the biggest obstacle to a deal would be the price tag, which David Lynch reports for Football Insider would be a "fee exceeding £126 million."
However, in a recent press conference, after revealing that he had been "busy" in talks over the international break, Jurgen Klopp confirmed: "The club will spend in the summer, definitely."